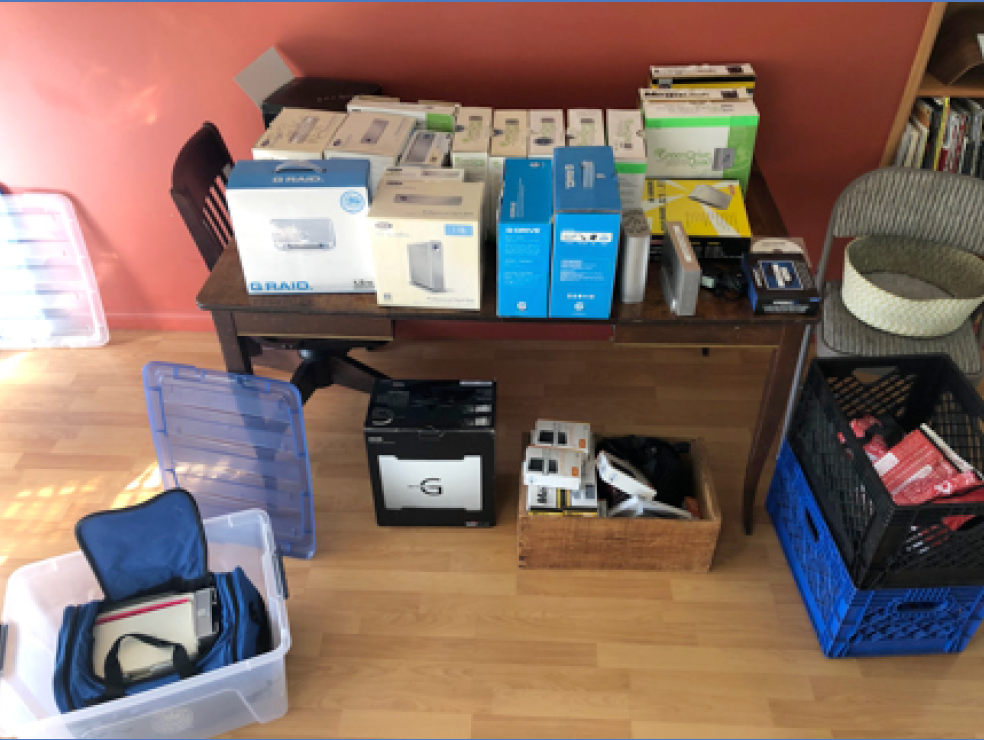 Case Study - Blake West Films calls on mTape Thunderbolt 3 LTO-7 to archive content residing on old hard drives
Blake West Films easily offloads years of content from hard drives to LTO with mTape.  
Working in the entertainment industry as a director and editor for nearly two decades, I've managed to build up a big collection of old hard drives from the projects I've worked on. The thing is none of them have ever been properly backed up. So, I decided to figure out the best way to easily and affordably archive all of these hard drives – some 10+ years old. I viewed this task as an experiment since I didn't even know if I could get some of the old drives to mount.
Continue reading by downloading the PDF case study here.