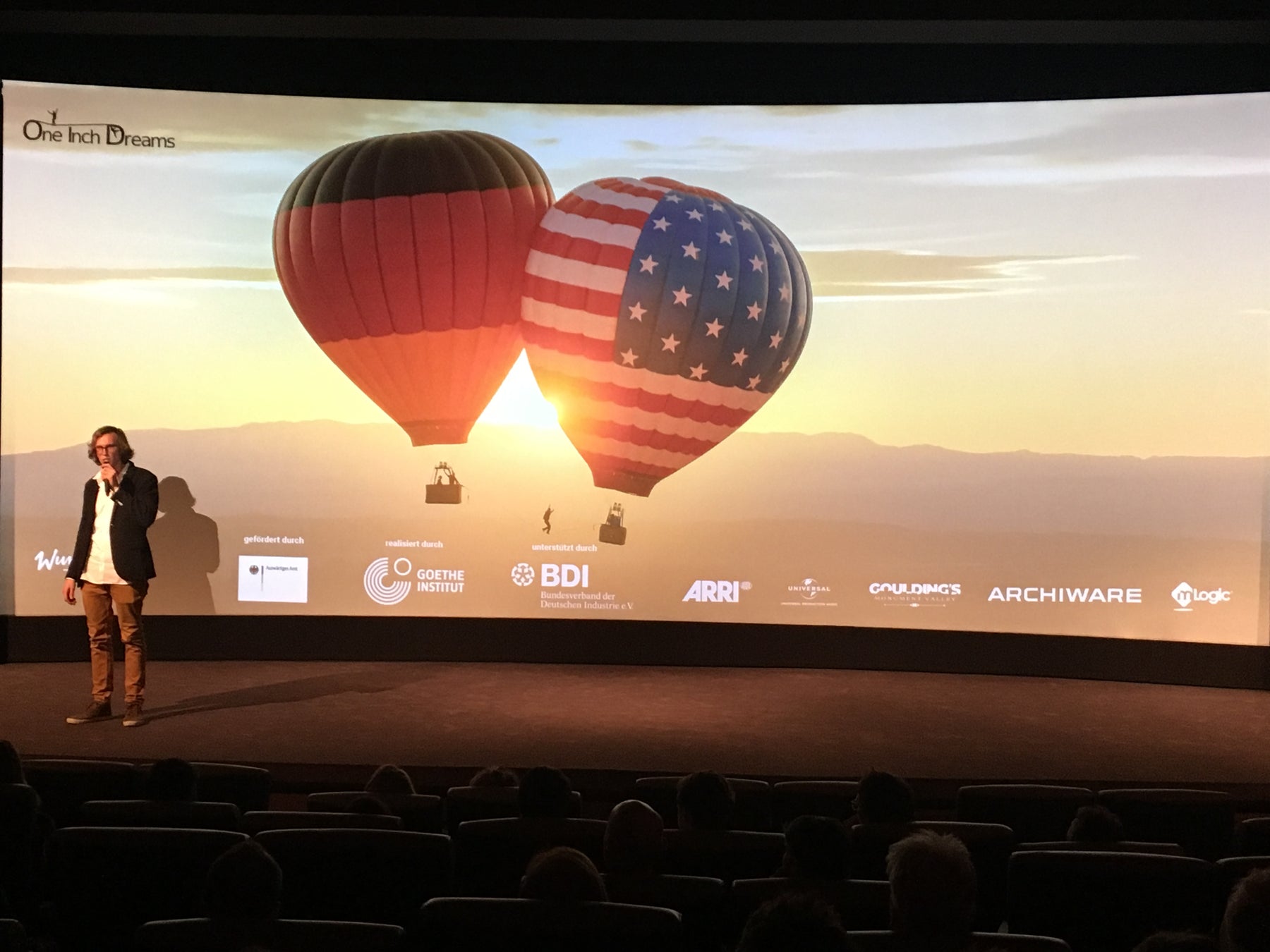 mLogic's mSpeed & mTape with Archiware P5 support the production of OneInchDreams "Building Bridges"
mLogic, Archiware and ARRI soar to new heights to support friendship among nations
500 meters off the ground, a couple of brave athletes, a twenty-some person crew, and equipment from mLogic, Archiware and ARRI participated in the launch of this year's Deutschlandjahr: a year-long nationwide festival celebrating Germany's close friendship to the United States.
The team from One Inch Dreams, edited and graded the material in Munich on mLogic's lightning fast mSpeed RAIDs which were also used for the DIT on location. In order to keep all the precious footage safe, they trusted Archiware's P5 software suite and mLogic's mTape Thunderbolt 3 LTO-8 during the entire production.